MET Build UK are part of the SBUK group. With SBUK's specialised experience in modern methods of construction and assured credentials: STA Gold Assured status, ISO 9001 certified using BBA accredited systems and running the most stringent quality management systems to ISO9001 2015.
It has long been the ethos behind all the businesses to deliver a reliable, high-quality product that will stand the test of time and have customers returning time and again due to the service and reliability of each project.
MET Build UK is well placed to deliver quality, cost-effective light gauge steel frame systems that provide high-performance, safe, robust, and energy-efficient buildings. The ideal solution for commercial, education and housing projects that are designed and manufactured offsite delivered and installed on budget on-site on time.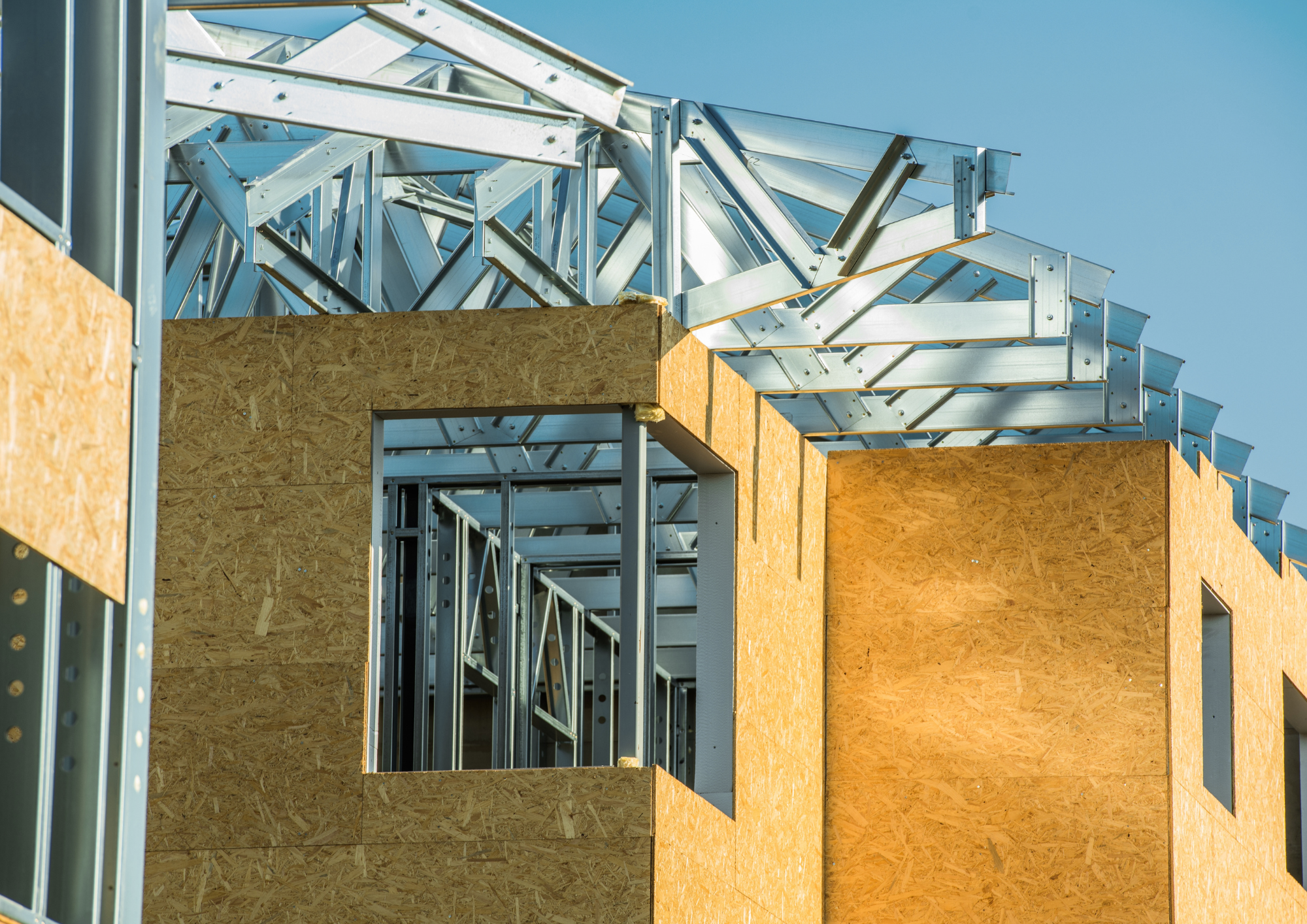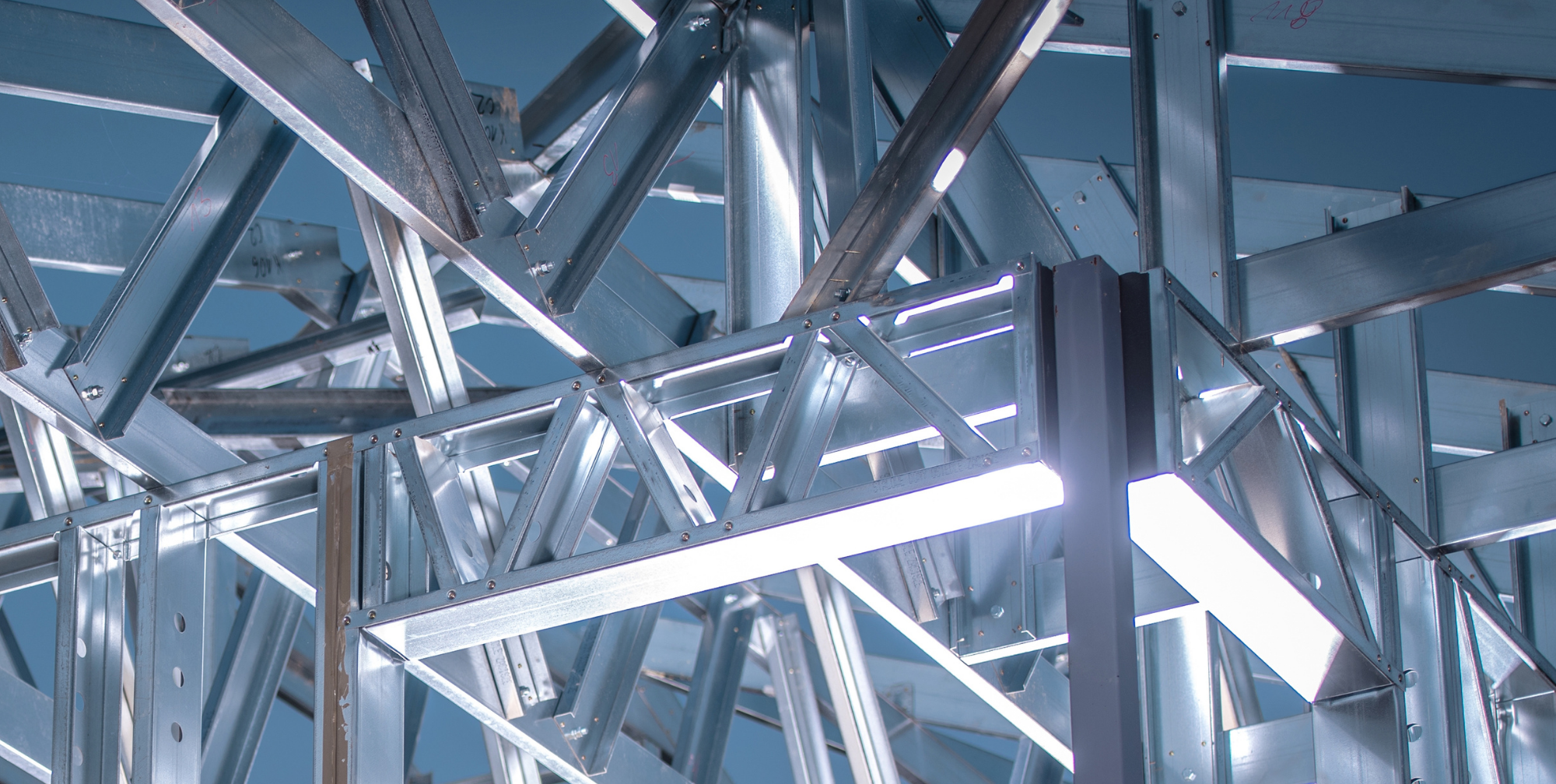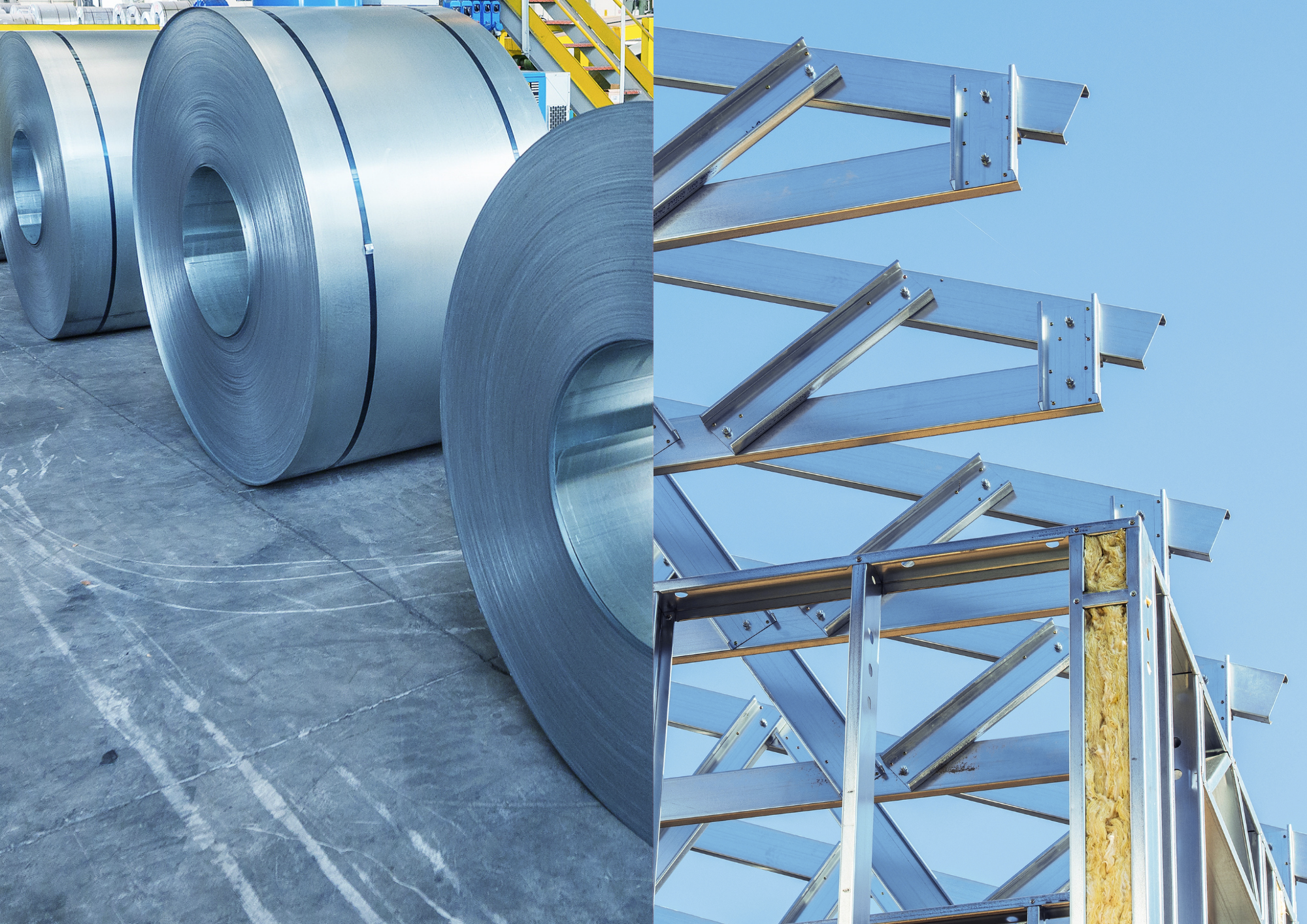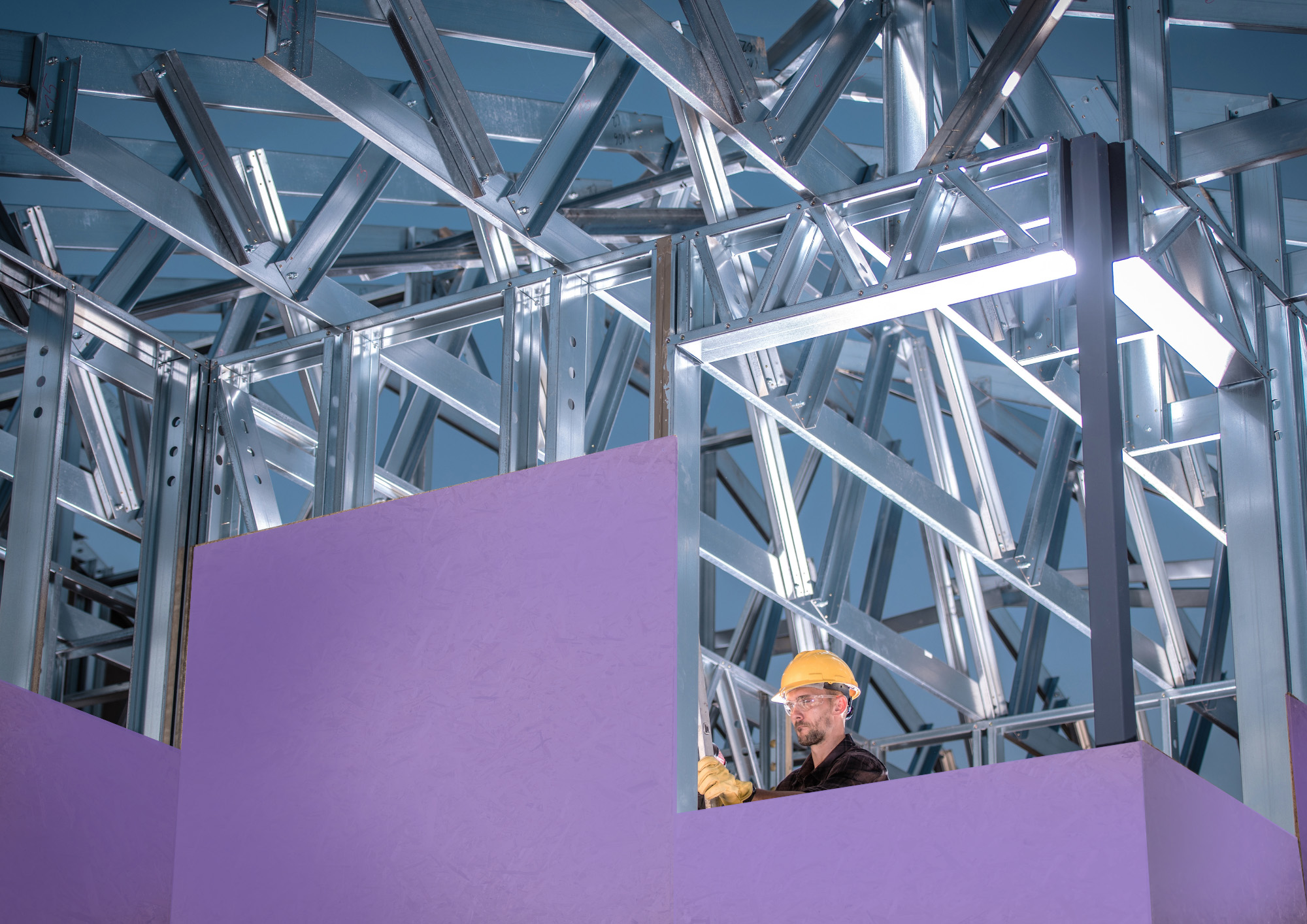 What is Light Gauge Steel Framing
Light gauge steel framing is "cold-formed steel", creating long, thin sheets that are then shaped into guided "C" or "Z" patterns capable of holding heavy loads.
In construction, Light Gauge Steel framing is a fast track PAF (pre-assembled frames) system, most commonly used in residential or lightweight commercial buildings. The PAF system offers fast-track delivery, quick build times, predictable costs, delivering build spaces that are safer and more sustainable, offering high value at all stages of its lifecycle.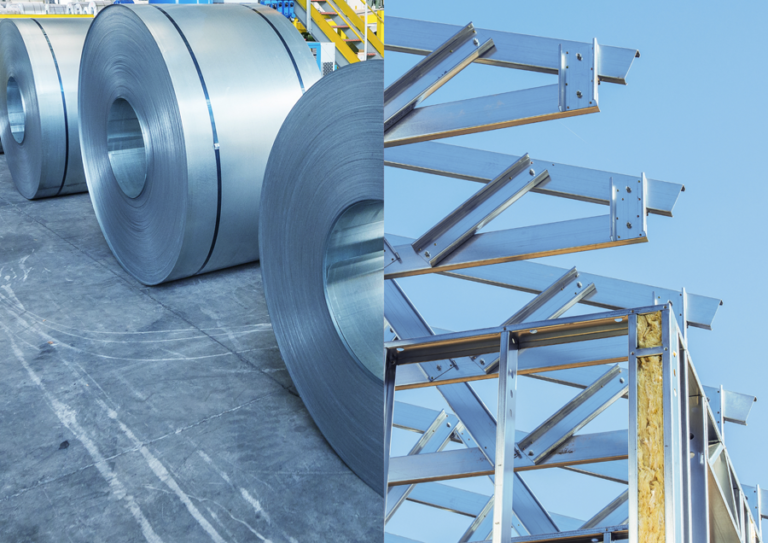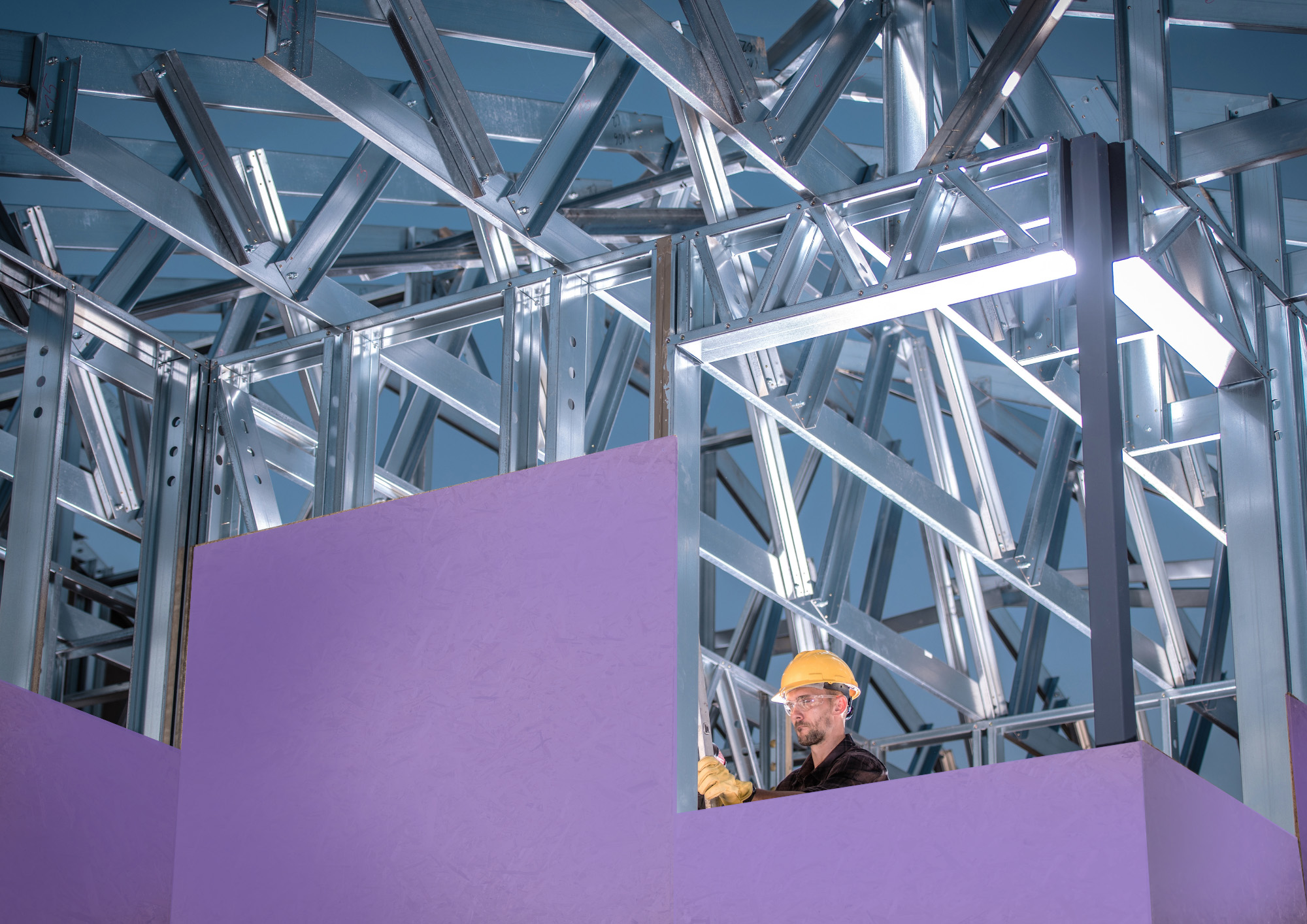 The fully engineered light gauge steel frame systems are custom designed according to the specific project requirements and preassembled offsite.

Under ISO 9001:2015 quality management systems and ISO14001:2015 environmental management standards.



The light gauge steel framing system selected will depend on the height of the infill wall, the weight of the cladding and the wind load.
Weather Defence External Sheathing
An external sheathing board faced with water repellent material is added for superior weather protection. Suitable for buildings over 18 metres, the rigid, highly moisture resistant facing can be left exposed on site for up to 12 months.
Internal wall linings and insulation are applied onsite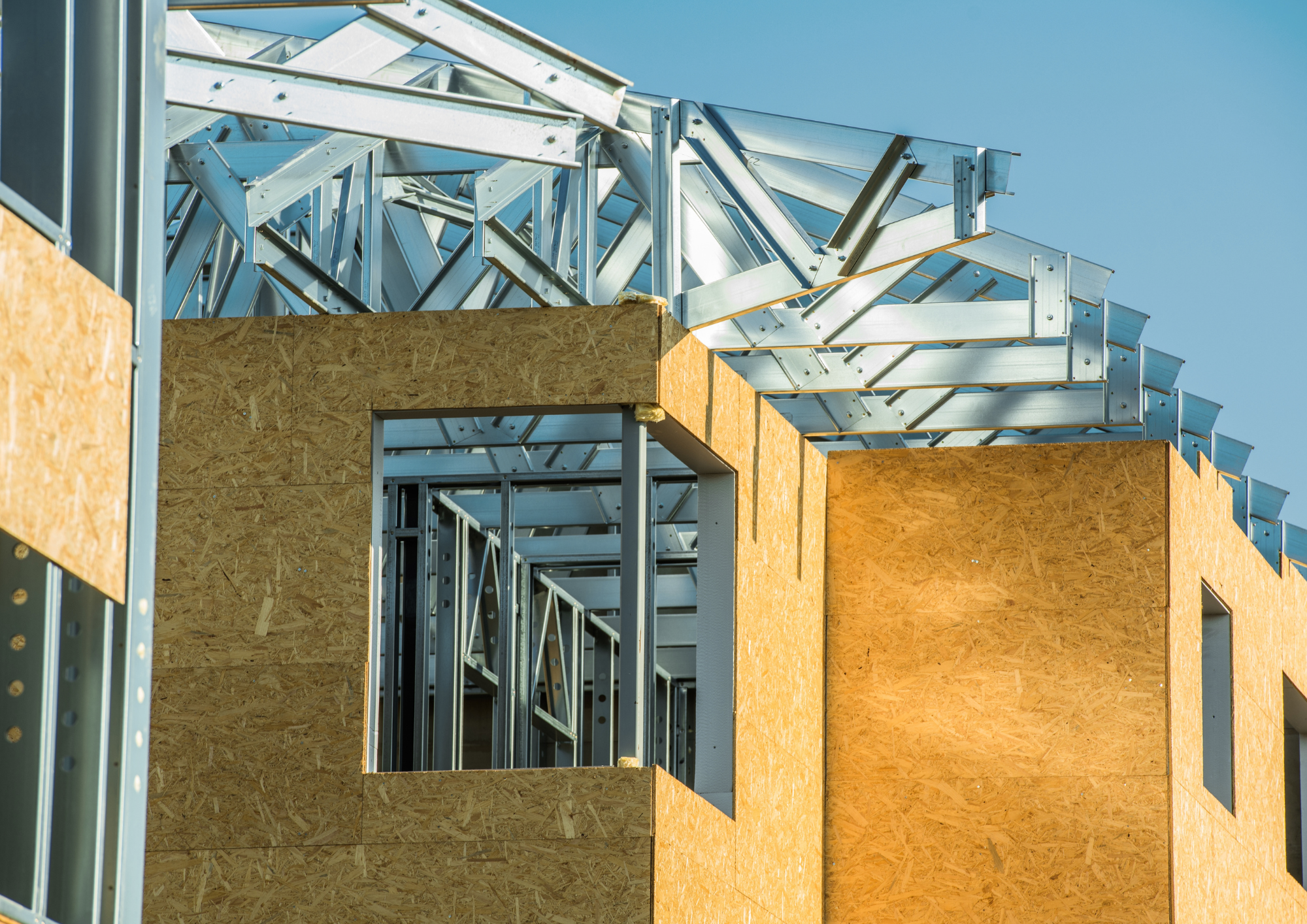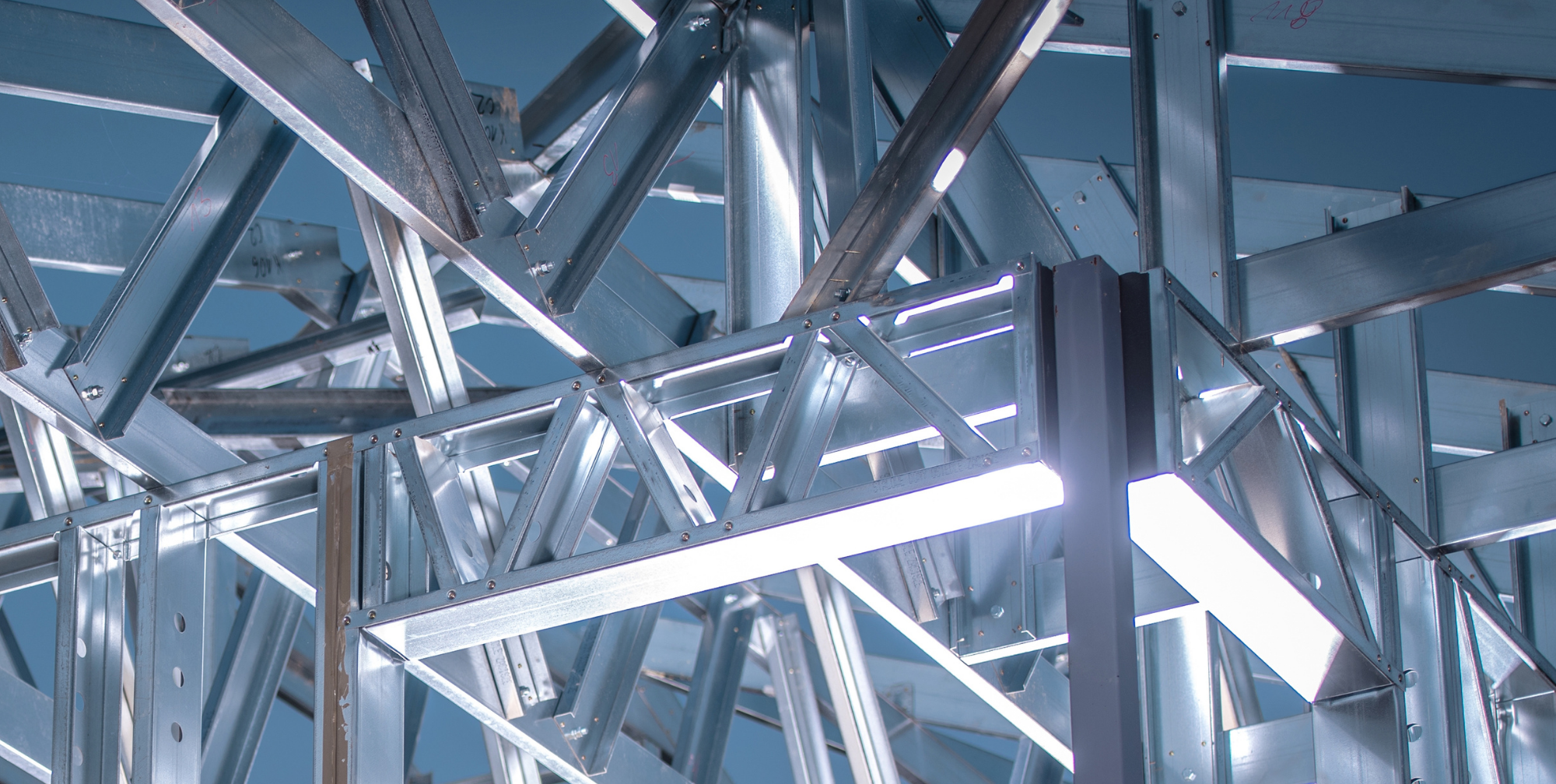 Guarantees and Warranties
Current regulations tend to lend with individual products and how they perform in laboratory tests. This is not enough. The PAF system offers 60-minute fire resistance and provides a 30-year product and performance warranty. Applying offsite manufacturing technology and the latest testing, the PAF system delivers structures faster, with assured performance built-in. All components are rigorously tested together as a compliant system to ensure compatibility, enabling the 30-year warranty.
EOS system warranty offers complete confidence and peace of mind for 30 years down the line.